Natural Face Lifting Massage
The technique consists of wave-like movements such as rolling with the knuckles, pinches and massaging with the index finger.
This potent natural face lifting massage increases the blood flow, oxygenates and facilitates the circulation of nutrients.
Increase collagen and elastin production
Thanks to this profound renutrition of the tissue, the natural production of collagen and elastin is increased. Nectar Immortel acts as a powerful stimulus for the natural cell regeneration process.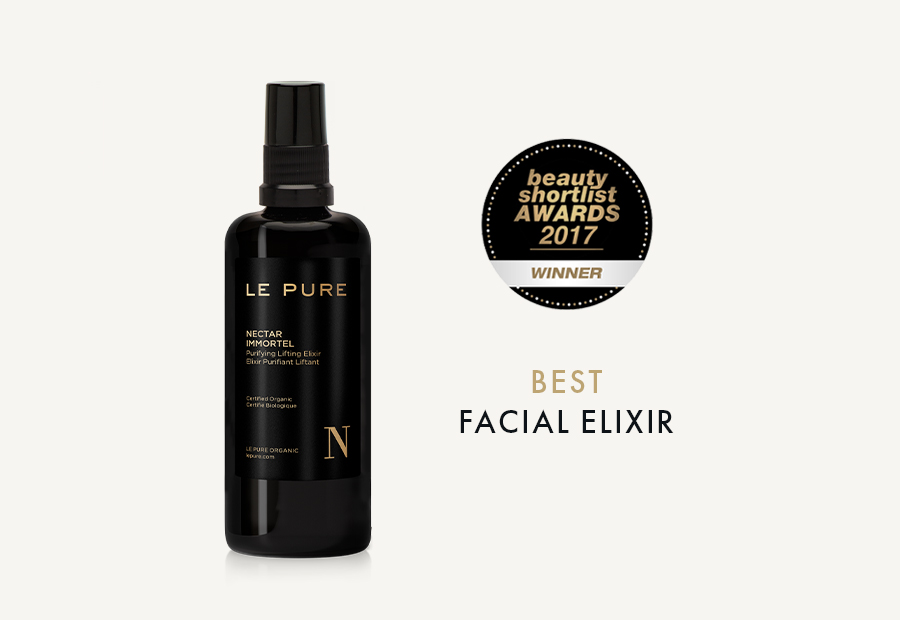 Treat Hyperpigmentation
The Wave Lifting Massage also improves the distribution of melanocytes within the skin, which avoids that the melanin is focalised as dark spots in specific areas. This makes the face lifting massage a crucial ritual for people with a tendency to hyperpigmentation as it helps to achieve and maintain an even skin tone.